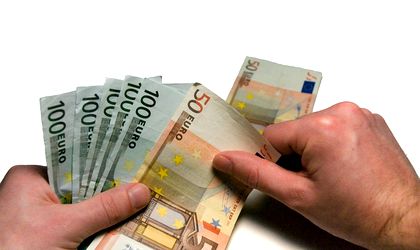 According to a study developed by Citibank, Romanians feel motivated to make credit cards if they receive part of the money they spend shopping back.
As the study continues, of the respondents, 81 percent use their card while shopping, and 61 percent use it for cash withdrawal, which demonstrates the Romanians' tendency towards no longer shopping with cash.
Thus, the bank has launched Value Card, a credit card that gives customers 5 percent of their shopping expenses back in the first 90 days since the card's emission and 2 percent afterwards, for as long as the returned amount does not exceed RON 300. The locations that the surveyed Romanians opted for in order to have part of their spent money returned are, in this order: hypermarkets and supermarkets, gas stations, clothing and shoe stores, restaurants and bars and cinemas.
"This is a unique benefits pack on the Romanian market, put together after thorough market researches and which allows clients to benefit of numerous advantages", explained Adrian Vlase, Card Department Director at Citibank Romania. He also added that the card's key differentiator lies in the combination it offers, currently unique on the market, as he states, since it offers price reductions in the 700 partner locations, expense returns as well as well as extended warranty for products purchased with the card in certain partner locations.
The credit card addresses people over 25, an income over RON 1500, are either employees, pensioners or freelancers.
Corina Dumitrescu