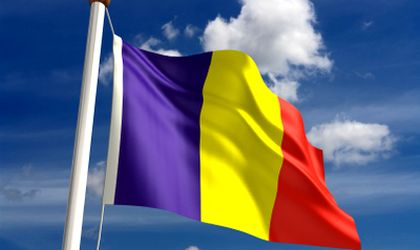 Romanians celebrate today the National Flag Day. According to the Romanian constitution, the flag of Romania is tricolour : the colors are arranged vertically in the following order from the flagpole: blue, yellow, red.
The tricolor was first adopted in Wallachia, one of the Romanian provinces, in 1834.
On Flag Day, Romania's public authorities and other state institutions organise cultural and educational programs and events designed to celebrate Romanian history and science, as well as specific military ceremonies, organized within units of the Ministry of National Defense and the Ministry of the Internal Affairs.