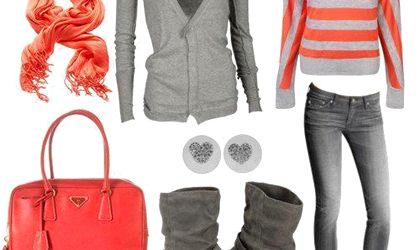 Three out of four people who made online purchases bought clothing and sports products this year, according data released by the National Institute of Statistics (INS), while the sale of books, magazines and newspapers saw a 5.3 percent drop.
According to the INS, the most popular products ordered via the internet were clothing and sports goods, which were purchased by 75.4 percent of the total number of people who used e-commerce in the last 12 months. This represents a 4.4 percent year-on-year growth. The sale of household goods saw a 23.4 percent increase, and travel and accommodation packages saw a 16.8 percent sale increase.
Those who bought books, magazines, newspapers accounted for 14.7 percent of all online shoppers, down by 5.3 percent year-on-year.
"Although e-commerce has a relatively lower representation compared to other purposes for which the internet is used, it can be noted that the share of 16-74 year olds who have used online stores services to order and buy products, compared to the share of people aged 16-74 who use the internet, has steadily increased in recent years, reaching 35 percent in 2017, compared to the previous year, when it accounted for only 33.6 percent," the INS said in a statement. Out of the total of those who use e-commerce, 42.9 percent made orders and online shopping in the last 3 months, 19.5 percent between 3 months and 1 year, and 37.6 percent more than 1 year ago, the INS data shows.
Age wise, those who use e-commerce are mostly young people aged 16-34, representing 42 percent of all online shoppers. The same trend is valid for both men and women. Also, those with higher education represent 61 percent of online shoppers.