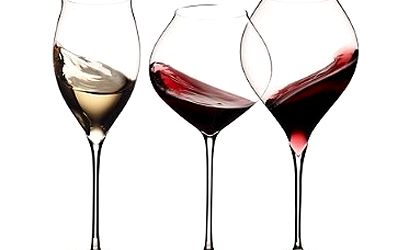 The Romanian wine productions projected to record a 37 percent growth in 2016, the highest worldwide, while the wine production from France and South Africa will drop by 5 percent compared with 2015, according to the International Organization of Vine and Wine.
According to the organization, after two weak crops, Romania came back to a good level of production, with an estimated production of 4.8 hecto-liters for 2016, 1.3 million hecto-liters or 73 percent more than in 2015, which places Romania on the 13th spot on the ranking of the highest worldwide wine productions.
However, the worldwide wine production in 2016 is estimated at 259.5 million hecto-liters, 5 percent less than in 2015. The union says it's one of the lowest productions from the last 20 years.
In this context, Italy might keep its position as the biggest worldwide wine producer with 48.8 million hecto-liters, followed by France, with a production of 41.9 million hecto-liters and Spain with a production of 37.8 million hecto-liters.
Significant drops in wine production were registered in Chile (-21 percent up to 10.1 million hecto-liters), Argentina (-35 percent up to 8.8 million hecto-liters), Brazil (-50 percent up to 1.4 percent hecto-liters) and South Africa (-19 percent).
Georgiana Bendre