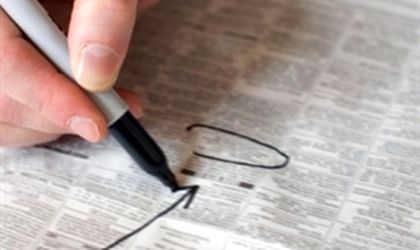 The unemployment rate in Romania has gained 0.3 percent month-on-month to 7.7 percent in May, while the euro zone reached a new historic high of 11.1 percent, according to Eurostat, the statistics office of the EU.
The National Statistics Institute (INS) estimates the number of unemployed increased by 3.2 percent to 744.000 people in May, or by 1.5 percent y/y. The unemployment rate in males exceeded by 1.7 percent that of females. This figure stood at 8.4 percent in males and 6.7 percent for females.
The lowest unemployment rates were recorded in Austria, the Netherlands, Luxembourg and Germany with 4.1 percent, 5.1 percent, 5.4 percent and 5.6 percent respectively. Meanwhile, the highest rates were in Spain and Greece with 24.6 percent and 21.9 percent (March data).
The EU 27 unemployment rate slightly increased by 0.1 percent to 10.3 percent in May.
Ovidiu Posirca