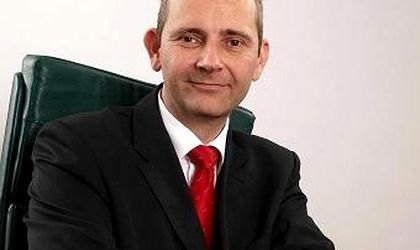 Currently, the training market in Romania is estimated at EUR 15-20 million, according to Bogdan Florea, general manager of Trenkwalder (in picture). This year the market will keep its upward trend.
"Even though the training market in Romania will have an upward trend this year, there will be no major growth because the effects of the economic crisis still persist," said Florea.
Since employees' efficiency has an impact on companies' evolution, managers are beginning to realize the importance of employee loyalty, focusing on developing and consolidating the teams of managers and experts.
Trainings and team buildings for teams of managers and specialists have been more and more in demand by employers last year.
Companies focus on trainings for professional development and growing efficiency. Also trainings for instruction and professional reconversion for various professions supported via European funds.
Otilia Haraga