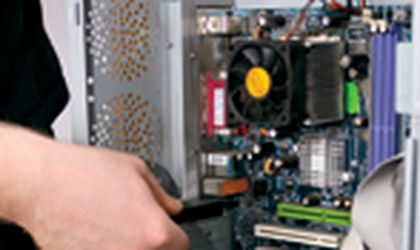 The Romanian state will have a unified communication infrastructure this year according to a bill adopted by the government at the end of last year.
This infrastruture should allow the free and secure exchange of data among the officials, institutions and national companies in Romania.
The company that will be the technical integrator of the infrastructure is the Service of Special Telecommunications (STS) which will finance from its own budget the costs that state companies will run with maintaining the communication system.
The costs for setting up this infrastructure have not been specified.
The communication equipment will come from the National Company of Radio-communications (SNR), Teletrans, Transelectrica and Telecomunicatii CFR.
"Within 45 days since the current emergency ordinance comes into force (February 13, 2012), the executive will approve through a government decision the 'state intranet' on the platform of communications insured by the common infrastructure," according to the emergency ordinance 1172011.
Otilia Haraga