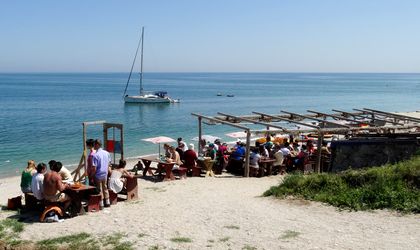 The Work Inspection department(ITM) will carry on a national investigation campaign in units on the Black Sea seaside regarding the identification and fight against undeclared employment cases and the application of work security and healthcare stipulations.
The check-up activity will focus on respecting the clauses regarding work safety and healthcare. Work Inspection specified that they will thoroughly check the lawfulness of the work contracts, as well as the worktime and spare time employees are entitled to.
The work inspectors along with the ANAF anti-fraud inspectors will conduct communal check-ups through the Cronos operation, specially created for the prevention and fight against illegal and undeclared work.
"The campaign we are launching (…) will contribute to diminishing the negative impact that illegal work has on society and on its members," said Dantes Nicolae Bratu, general state inspector in an interview for Agerpres.
"We want to protect the employees and offer safe and healthy workplaces. The Territorial Work Inspectorate Constanta will monitor the specific activities of the summer season, with work inspectors on the field day and night," he added.
Andreea Dulgheru