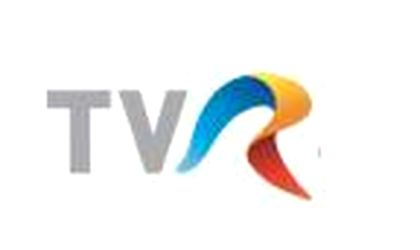 The Romanian public television SRTv  is expected to let go of approximately 980 employees following an announced restructuring process aimed at cutting the station's costs.
The staff-reduction measure was adopted yesterday by SRTv's board of administration as part of its economic recovery program. TVR's staff will be cut down to a total of 2,340 once the recovery program is implemented.
According to a statement by SRTv, the economic recovery program is meant to harmonize the station's editorial offer and used resources with its monthly income. At the same time, the program looks to reposition the station's editorial policy, while adapting its resources to the institution's current financial constraints.
The plan was approved with 10 support votes out of a total of 13.
The budget of the Romanian public television (SRTv) was supplemented with a sum of EUR 14.5 million (RON 65 million) following last week's budget revision.
More on TVR's restructuring process here.