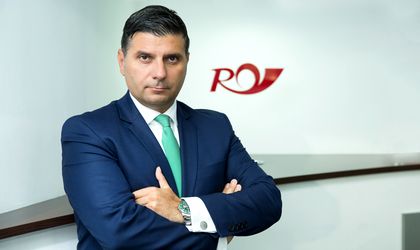 The Romanian Post was audited by the control body of Ministry of Communications and Information Society (MCSI), which surveyed all purchases made in the past 8 years, the company's general director Alexandru Petrescu said. The statement comes after on Thursday the MCSI submitted to the National Anti-corruption Directorate (DNA) a report drafted by the ministry's control body, which revealed several irregularities regarding purchases.
According to the report, the irregularities were connected to the purchase of IT systems, cars as well as renting of space. Speaking on Friday, Petrescu said the period surveyed covered the past 8 years of activity of the Romanian Post, "and the observations mentioned in the media are targeting in particular the period 2008-2013, with an accent on the purchasing or association contracts that are already infamous – some of which contribute to the difficult economic situation the company is in today."
"I believe all these initiatives by control bodies are and will be in the interest of the company, in solving a lot of the unclear aspects, with a negative impact on the company in the past 8 years. I was requested documents from between 2008 and 2009, specifically contracts for the purchase of IT [systems] and cars," Petrescu said. The Romanian Post head said the contract with the European Bank for Construction and Development (EBRD) was also investigated.
The Romanian Post is in the process of securing an EUR 46.1 million loan from the EBRD. According to Petrescu, the report will not interfere with the contracting of the loan, on the contrary, "it will clarify the failings of the past." A decision on this is expected in November. "I do not believe this control will interfere with the closing of the loan contract with the EBRD, but on the contrary it will clarify some of the failings of the past. We are about to finalize it," Petrescu said.
Georgeta Gheorghe