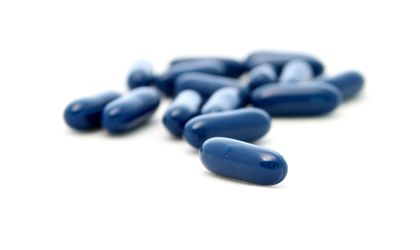 The Ministry of Health must carry out within one week an analysis regarding the creation of a national reserve that should include all the drugs for emergency situations, as required by the Romanian prime- minister.
"Currently, there is such a reserve but only for special situations, which do not cover also the lack of drug stocks in hospitals," said sources quoted by Mediafax newswire.
In a special meeting on Thursday, the government allocated from the reserve fund RON 750,000 for the urgent acquisition of drugs necessary for the treatment of cancer patients.
This follows after Mundipharma, the company that supplies morphine drugs in Romania, announced earlier this week that it will undergo reorganization. The firm assured that there would not be any issues with the supply of medicines, but the slow rate of imports caused a hiatus in the supply process, creating a lack of medicines that will be covered within 10-15 days, according to Vasile Cepoi, state secretary in the Health Ministry.
"We did not think that such a hiatus would appear in the supply of medicines, but most likely we will make a reserve for such situations as well. Such a situation has never occurred before," said Cepoi.
Otilia Haraga