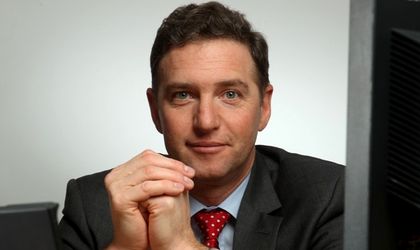 The Romanian operational leasing market reached 57,000 units at the end of the first half of the year, with approximately 1,300 cars more than at the end of 2015, which is a growth of 10 percent compared with the same period of the last year, according to the Operational Leasing Companies Association in Romania (ASLO).
During January-June 2016 there were approximately 6,000 cars registered by the operational leasing companies, meaning 14 percent of the total new registrations (42,000 cars and light commercial vehicles). Compared with the first quarter, ASLO said that the growth of the operational leasing ratio in the total registrations was of 2 percentage points. The association estimates that the operational leasing market can reach 60,000 cars by the end of the year.
"In the Q2, the operational leasing market continued its growth. We are glad to see that the operational leasing has become a solution generally adopted for the auto parks exploitation. This thing is confirmed by the growth of the ratio from the total auto registrations, " said Bogdan Apahidean, president ASLO.
The association's members represent 98 percent of the total market. The portfolio structure at association level is made up by complete services of operational leasing (financing and fleet management) with a 72 percent share, followed by a fleet management of 19 percent, the rest being the operational leasing without administration services.
According to the data centralized by the ASLO, the top five member companies are LeasePlan Romania, Arval Service Lease Romania, ALD Automotive, Porsche Mobility and RCI Finantare Romania.
Georgiana Bendre