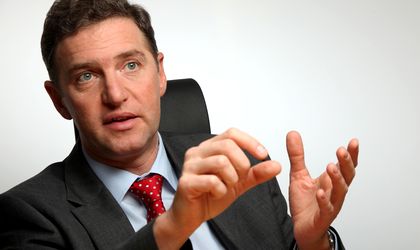 The Romanian operational leasing market exceeded the level of 57,000 units at the end of the third quarter of 2016, which is a growth of  1,700 cars compared with the end of 2015 and a growth by seven percent compared with the same period of 2015.
During January-September, around 9,400 cars were registered by the operational leasing companies, holding a share of 12 percent of the total new registrations (79,000 cars and light commercial vehicles).
"The operational leasing market reached a maturity level which is also reflected in the growth rate, moderated compared with the evolutions from the last years. At the same time, the beneficiaries of the operational leasing services understood that the maximum of efficiency of fleed's administration is obtained using the full service product, which was reflected in its share in the leasing firms' portfolio, which grew by five percent in the last year, reaching to over 73 percent. We wish more and more Romanian companies turn to this acquisition and exploitation manner of auto park," says Bogdan Apahidean, president ASLO.
According to the data of Operational Leasing Companies Association, the top five companies are: LeasePlan Romania, Arval Service Lease Romania, ALD Automotive, Porsche Mobility and RCI Finantare România.
The members of the association represent over 98 percent of the total market.
The Operational Leasing Companies Association (ASLO) become functional in 2011 and it's a non-governmental association.
Georgiana Bendre