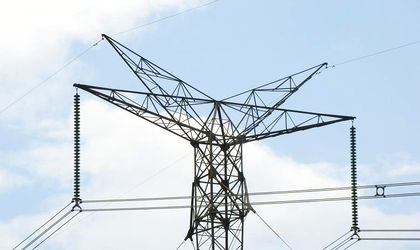 A syndicate comprising of BCR, Intercapital Invest and Swiss Capital will act as intermediate for the Ministry of Economy, on the Secondary Public Offering (SPO) of a 15 percent stake in Transelectrica, the national grid operator.  Shares of Transelectrica are traded on the Bucharest Stock Exchange (BVB) under the TEL symbol.
In the next period, the financial and consultancy services for the SPO of Transelectrica will also be attributed, shows an official press statement from the Ministry of Economy.
Translelectrica posted a net income of RON 153 million in the first three quarters of 2011, versus the RON 5 million registered in the similar period of 2010.
Ovidiu Posirca