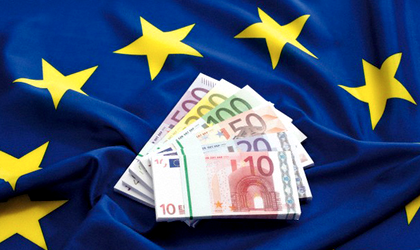 European Parliament members Cristian Busoi and Mihai Turcanu launched on Monday a guide for accessing European funds directly from Brussels for projects.
Applicants can send any type of project plans from various fields of work, such as environmental, educational or health-related projects.
In addition to the general information, the guide also contains useful links where readers can find more detailed information , as well as funding request forms.
"What we summarized in these brochures is just basic information which can guide those who can and want to obtain such funding," said Cristian Busoi in an interview for Mediafax.
The MEP declared, however, that the projects sent directly to Brussels will be in competition with projects from other EU countries, which raises a few additional difficulties, but that the applicants can access the European funds allocated for Romania.
"There are some extra money besides Romania's budget, which, in my opinion, is welcome for the country and for Romanian organizations, " said Busoi.
According to Busoi, there are 2000 printed versions of the guide, which will be sent to city halls, NGOs and every university in Romania. The electronic version of the guide will be available on the personal sites of the two European Parliament members.
Andreea Dulgheru