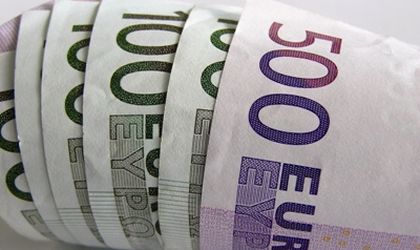 The RON depreciated against the euro today and the central bank's reference lost 0.25 percent on Friday to 4.3783 units, a new historic low for the Romanian currency, says Agerpres newswire.
The RON lost 0.20 percent against the US Dollar on Friday, reaching a reference exchange rate of 3.3544 units.
The Romanian currency lost 0.54 percent against the Swiss franc in today's trading reaching 3.6258 units.
Gold traded at RON 177.7899 on Friday, up 0.31 percent from the previous day.
Ovidiu Posirca