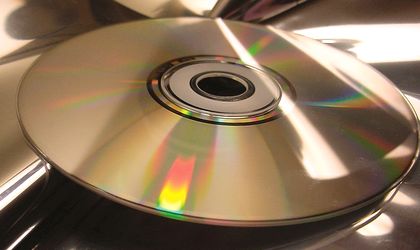 Romanian exports of IT software and services have increased by 10 percent last year up to approximately EUR 500 million, according to Valerica Dragomir, executive manager of the Association of the Industry of Software and Services (ANIS), quoted by Mediafax newswire.
Romanian exporters estimate the turnover of the industry will restart its growth. Already the turnover of last year, EUR 500 million, is above the level of the 2007 turnover.
ANIS says this evolution is a direct consequence of the growth in projects in which Romanian companies have been involved over the past year, both in volume as in number.
"The largest part of exports, a 90 percent ratio, comes from the development of outsourcing solutions. The rest come from security products and ERP solutions, as well as CRM solutions. The weight of outsourcing services has increased again during the crisis, even though the volume generated by the sold products was on the growth in 2007 and 2008. Romanian companies are still the favorite partners for many external clients, especially from the Western-European and North-American region, who are looking for own solutions of optimization and efficiency," said Dragomir.
This year ANIS estimates exports will grow by at least 10 percent.
"Even though everybody is still cautious in giving positive estimations for 2011, according to signals we have from companies we think we can estimate a growth in the volume of exports by at least 10 percent, the same as in 2010. I think outsourcing will continue to be the main engine of growth but we hope that, with the positive evolution on external markets that will surpass the crisis, the demand for products will also start to grow," she said.
Otilia Haraga