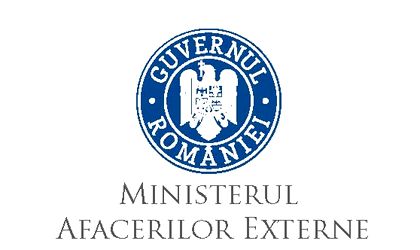 The Ministry of Foreign Affairs (MAE) said that one Romanian citizen was injured in Friday's terrorist attack that took place in Stockholm.
"According to the latest information received from the Romanian diplomatic mission, as a result pf the attack one Romanian citizen was affected. The citizen is hospitalized in Stockholm and is in a stable state. One diplomat went to the medical unit for support," said the MAE.
The attack in the center of Sweden's capital killed four people and injured about 15 more after a lorry slammed into a crowd of people and crashed in a retail center. The authorities have detained a suspect in this case.
The Swedish media named the Romanian injured in the attack as Papusa Ciuraru, aged 83.