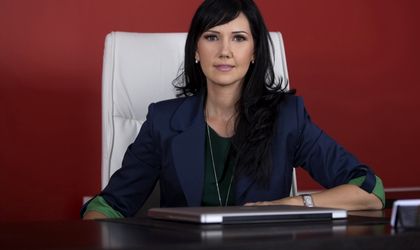 The industrial sector has the highest insolvency risk in 2017, says an analysis of CITR, the Romanian insolvency administration company. Out of industry and constructions sectors, there are already 54 percent, respectively 15 percent of the total fixed assets of the companies with insolvency requests in 2017.
At the end of February, 120 companies, each with assets with over EUR 1 million, have already recorded insolvency requests. The number of cumulated of employees of these companies reached 20,000 and their turnovers account over EUR 1.5 billion. Out of these, most of them are in the industry sector.
This field currently owns 54 percent of the fixed assets of the 120 companies, 48 percent of their total number of employees and a quarter of the cumulated turnover.
"The state of this sectors strongly influenced by the alternative energy producers market, which is still in difficulty: its vulnerability level is correlated with the legislative regulation and the quotas of the green certificates," says Andreea Cionca-Anghelof, coordinator associate at CITR.
The constructions sector rings the alarm bell, as out of the 120 of the companies with insolvency requests, the constructions represent 15 percent of the fixed assets, 38 percent of the cumulated turnover and 15 percent of the total number of employees.
The banking sector also faces difficulties due to market agglomeration, the similar operations types that they offer and the low market shares to be profitable at competitive level. While strong banks will continue their consolidation, especially through mergers and acquisitions, those who cannot implement this solution and cannot support the continuation of the activities  can try the assets transfer and the bankruptcy of the residual party, the banking resolution or the banking insolvency in the last phase, says CITR.
The CITR specialists estimate that the state companies will increase their vulnerability level in 2017.
The number of insolvencies has fallen compared with 2016, but the companies with impact on the economy continue to face financial difficulties.