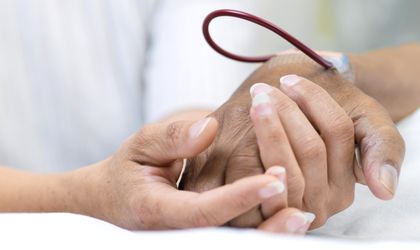 The Romanian Government will allocate RON 30.1 million (EUR 6.7 million) for blood transfusion units in hospitals and the therapeutic use of human cells and tissues. This initiative should come to the aid of potential transplant beneficiaries, being part of some remaining targets of a  program financed through PHARE funds, according to Agerpres newswire.
The funds will be used mainly for completing construction works and acquiring equipment for four human tissue and cell banks Bucharest, Iasi, Targu-Mures and Timisoara.
The money comes from the budget of the Ministry of Health. In 2016, RON 25.3 million (EUR 5.6 million) will be allocated, while the remaining RON 4.7 million (EUR 1 million) will be allocated in 2017.
The goal of the project is to improve the quality of medical care so that patients will no longer have to appeal to human tissue banks or specialized clinics in other countries, according to Agerpres.
Otilia Haraga