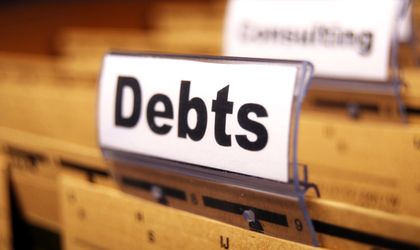 Romanian Government debt reached 35.7 percent of GDP on the third quarter of 2017, a drop compared with 36.3 percent of GDP in 2016, according to the data of the European Office of Statistics (Eurostat).
Three member states registered an year-on-year increase during July-September 2017 due to the Government debt from GDP, while in 24 member states the Government debt decreased and in Latvia it remained stable.
The biggest Government debt from GDP in the third quarter of 2017 was registered in Estonia (8.9 percent), Luxembourg (23.4 percent), Bulgaria (25.6 percent), Czech Republic (35.1 percent) and Romania (35.7 percent), and the highest was in Greece (177.4 percent), Italy (134.1 percent) and Portugal (130.8 percent).
In EU the Government debt level dropped from 82.9 percent of GDP during July-September 2016 up to 82.5 percent of GDP in the third quarter of 2017.