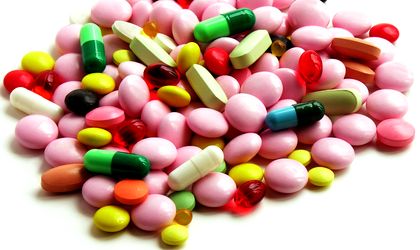 The association of generic pharmaceuticals producers (AMPGR) opposes the updated claw back mechanism and warns that hundred of cheap drugs will be pulled of the market, although the Ponta Government sees the new version as "resonable".
This is the fourth version of the tax that was enforced in 2009 and aims to control the consumption of innovative and generic drugs in the country. However, producers argue they are taxed for the whole distribution chain and the claw back mechanism doesn't take into account the real consumption from the previous year.
APMGR, which has 16 members, says the Government uses a tax mechanism criticized by the IMF that is inequitable and unpredictable. The association called for the suspension of the tax in May. In addition, a working group that included the industry players and the Healthcare Ministry was formed next to reach a common ground, but a new crisis looms.
"The new ordinance makes retroactive a new payment obligation for the fourth quarter of 2009," says Laurentiu Mihai, APMGR executive director.
Generics producers allege they are worst hit by the claw back because the amount they have to pay includes the mark up of distributors and pharmacies. This represents 38 percent of the shelf price.
However, Finance minister Florin Georgescu said the latest claw back was approved by the industry and the international lenders.
"We say that we solved it in reasonable manner for all sides, so the commercial and financial circuits will be fluid, and the drugs will circulate better for retail, hospital, patients, and payments will be made" said Georgescu.
The generics association mentioned that a sustainable claw back should exclude pharmaceuticals that have a production price lower than RON 30 (EUR 6.7). In addition, the tax base needs to include only the production price and the budget for subsidized and free drugs have to be updated with the real consumption rates. The reduction of payment terms that now exceed 300 days in pharmacies is another solution to help the producers.
The claw back tax generated revenue of EUR 203 million to the budget in the first semester, according to the Fiscal Council think tank.
Ovidiu Posirca