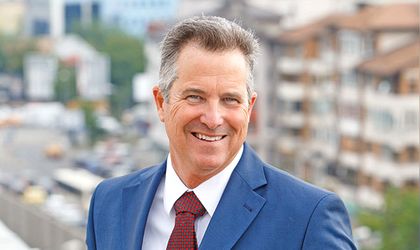 The Romanian gas production went down by 12.5 percent in 2016 to 7.48 million tones oil equivalent, while imports went up by 629 percent compared with 2015, amounting to RON 1.185 million tones oil equivalent, according to the National Institute of Statistics (INS).
The Romanian Association of Exploitation and Production Companies of Oil (ROPEPCA) requests public policies that encourage the maintenance of local oil production.
These major changes in fuel imports balance represent the risk that ROPECA drew attention due to fiscal policies that do not reflect the realities of the local market (the continuation of supplementary taxation of the revenues obtained by liberalization of gas market and the level of RON 72/MWh in the conditions of a fluctuation of prices on the market in 2016 under this level). This policy is still enforced, risking to deepen its effects.
Due to a constant demand, the high demand for fuels has a negative impact both on the energy security and the national economy. The favorable position of Romania at European level regarding the energy independence is easy to develop through the implementation of a national policy that doesn't take into account the realities of the industry, says the association. Moreover, it reminds that an investment of EUR 1 billion corresponds to a contribution to the sector of EUR 3.2 billion of the GDP, so that any drop in production and of investments is reflected in the Romanian GDP.
At the same time Mark Wagley, the president of  ROPECA reminds all the involved parties the need of documentation and the right public information and a dialog to enure a predictable legislative framework and a fiscal policy that sustains the industry.
Georgiana Bendre