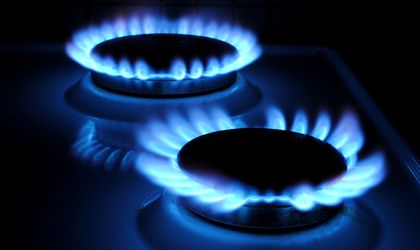 Romania has imported usable natural gas of 620,900 tones equivalent of oil (tep), which is 720.2 percent (545,200 tep) more compared with the imported quantity during 2015, according to the data of the National Institute of Statistics (INS).
The internal production of natural gas amounted 6,122 million tep during January-October, by 991,800 tep (13.9 percent) under the first 10 months of 2015.
According to the project of The Energy Strategy of Romania, the annual production of natural gas is expected to slightly fall up to an average of 9-10 billion cbm for 2016-2030 period.
The document says that the natural gas production will drop after reaching a peak of 132 TWh in 2025, as a result of the Black Sea production, to 96 TWh in 2030 and 65 TWh in 2050. The low price scenarios foresee a drop to zero of the production of gas starting 2045.
Georgiana Bendre