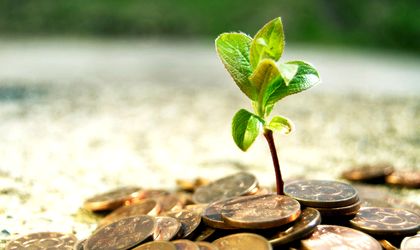 Individuals can submit financing requests for the "Classical Green House" program from October 10, while companies can submit files starting October 17.
The budget for the "Green House" program reaches RON 138 million this year, out of which RON 60 million is for individuals.
According to the Financing Guide of the program, published in the Official Gazette, individuals can start the preparation of financing files that will be submitted, at the agencies' offices for the environment protection in the counties of residence during October 10-24.
Through this program, individuals and companies can benefit from financing for the installation, replacement and completion of classical heating systems with the ones that use reusable green energy.
The financing equipments for individuals are solar panels and heating pumps with grants up to RON 3,000 for the installation of solar panels and reach RON 8,000 for heating pumps installation.
After the files submission to the Territorial agency for Environment protection, the decision of the agency will be published on its site, followed by the contract signing. The next step implies the start of works.
The companies can submit their financing requests in the October 17-November 14 period.
The beneficiaries of the program can be the administrative-territorial units, the public institutions. The financing amounts for the public institutions cannot overpass RON 2 million and RON 4 million for the administrative-territorial units that have more than 100,0000 inhabitants.
The budget for this year edition of the program is RON 94 million.
Georgiana Bendre