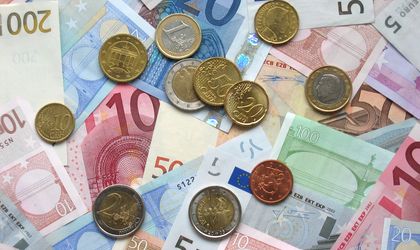 Romania's FOB exports rose by 6 percent to RON 97.7 billion (EUR 22 billion) in the first semester of this year from the same period of last year, while CIF imports added 5.8 percent to RON 117.8 billion (EUR 27 billion), according to the National Statistics Institute.
The trade deficit grew by RON 937.7 million to RON 20 billion, although if expressed in euros, the deficit narrowed by EUR 30.9 million to EUR 4.5 billion.
Romania's intra-community exports stood at RON 69.5 billion (EUR 16 billion), while imports amounted to RON 86.1 billion (EUR 20 billion), which is 71.2 out of all exports and 73.1 percent of imports.
The largest traded products include machinery and transport equipment that took 40.9 percent of exports and 33 percent of imports, while other manufactured products accounted for 34.5 percent of exports and 29.6 percent of imports.
In June, exports moved up by 5.7 percent to RON 16.6 billion and imports rose by 6.5 percent to RON 20.7 billion (EUR 4.6 billion). In the same time, the deficit moved up by RON 372.6 million to RON 4.1 billion (EUR 933 million).
Ovidiu Posirca