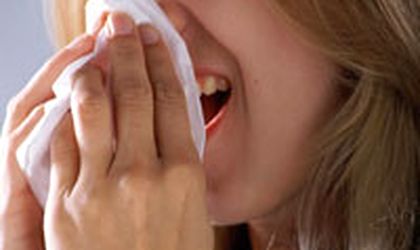 The main priority of Romanian employees remains work security, as around 72 percent of them go to work even when ill, so as not run behind with their tasks (37.54 percent), or for fear of losing their jobs (34.13 percent), due to a prolonged absence, shows a survey developed by bestjobs.ro.
Only 20 percent of respondents take a leave of absence until they recover their health, while some 8 percent stay home while ill, but continue their work there.
The "Do you go to work while ill?" survey was developed by recruitment website bestjobs.ro between October 26 and November 10. Most respondents were aged between 25 and 35, male and with postgraduate degrees.
Corina Dumitrescu