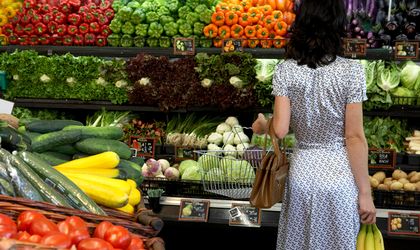 The Competition Council launches today the platform "prices monitor", where clients can compare the prices of the same product from several stores, so to decide where to get the products from.
The platform will comprise up to 280 products from 70 categories and it's a pilot project developed only in Bucharest. The Competition Council started the project in order to grow the competition between retailers, and to get a decrease in prices.
"The prices monitor" that should have been launched a year ago, according to the initial estimations, was challenged at the beginning by the retailers, arguing that their image might be affected if will be introduced wrong prices on the platform, but also that the prices can vary from one store to another and from a city to another.
Also the retailers argued that the prices of some products can be daily changed in the stores in the same day and might not be updated in time on the platform.
After a series of debates, a part of the supermarkets and hypermarkets chains from the local market started accepted the existence of this platform.
Among the stores chains from Romania are Carrefour, Kaufland, Metro, Auchan, Lidl, Selgros, Cora, Penny Market, Profi, Mega Image and Kaufland.
Georgiana Bendre