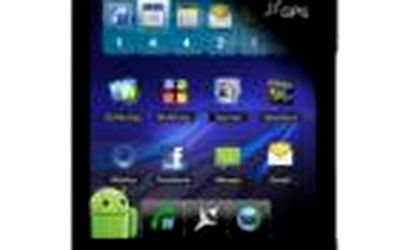 Romanian company Visual Fan based in Brasov, that releases its products under the Allview brand, has just launched its first Dual SIM smartphone running on Android operating system, the company announced on its website.
 The handset is part of the P1 AllDro range, is a Dual SIM smartphone with Android 2.2 operating system, and a display of 3.5 inches.
 The smartphone can connect to the internet via Wi-Fi, GPRS and EDGE and has a GPS navigation system.
 P1 AllDro has a battery that can withstand up to 300 minutes of conversation time while in standby it can last up to 200 hours.
 The phone has a 5MP photo camera.
 The phone can be found in online stores and in retail chains in Romania at a price of RON 649.
Otilia Haraga