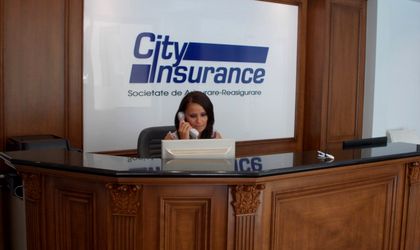 After the Financial Supervision Authority (ASF) had ordered the enforcement of the financial recovery procedure for City Insurance, citing solvency and capital issues, the Romanian company said it would fight to stop this decision, claiming that it was the target of the regulator.
The insurer said it had submitted to the ASF an audit in this month, which claims that it exceeds all indicators requested under the Solvency II system.
City Insurance is also angry because under this special procedure, it will be barred from selling guarantees insurance.
"We are warning that these restrictive and repressive measures are part of a wider interest of the ASF in reducing until closure the activity of insurance/reassurance firms with Romanian capital, in explicit favor of those with foreign capital," said the company in a statement.
City Insurance went so far even to say that the ASF was planting "false news" in the media about its operations.
The insurer said it currently meets all the capital requirements and that it has paid EUR 23 million in claims in the first quarter of this year. This figure accounts for the mandatory car insurance segment (RCA), where City has over 1 million policies yearly.
The company added that it would take legal steps to protect itself from the "abusive measures" of the ASF.
Ovidiu Posirca