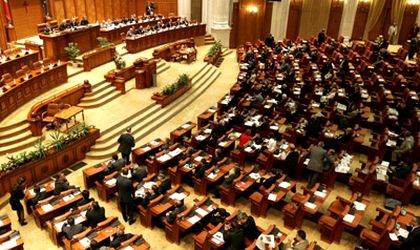 According to representatives of Romanian Business Leaders (RBL), the organisation is closely following the developments surrounding the process of changing the judiciary laws and is expressing its profound disagreement towards the haste and the way in which organic laws, which make the foundation of the rule of law, are voted in the Romanian Parliament. 
According to RBL, the changes are made by breaching rules and parliamentary procedures, in the absence of debates and in full disregard of proposals and warnings from state institutions, associations of the magistrates, the civil society and Romania's foreign partners.
"Romanian laws, not only justice laws, must be treated by MPs with care and responsibility – and approved only after an impact assessment of the changes operated on the proper running of the country," RBL said in a statement.
"As founders and managers of companies that contribute to Romania's GDP, we support the constitutional principle of the separation and balance of powers in the state. We believe that the independence of the judiciary is the only way to strengthen a fair and competitive business ecosystem, free from corrupt practices," the statement said.