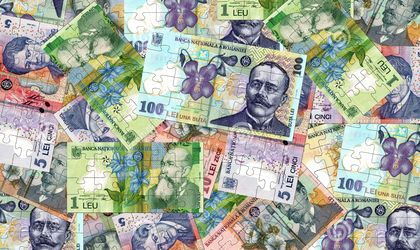 The average net income slightly went down in May by RON 3 to RON 2,362, while the annual growth rate stood at 14.5 percent, according to the National Institute of Statistics (INS).
The annual growth rate increased by 13.4 percent in April, but it's for from the one from January, of 18.4 percent, the highest registered after November 2008.
The net income from April (RON 2,366) was a fresh high, exceeding the former record from December 2016, when it reached RON 2,354.
The average gross income also slightly decreased in May, to RON 3,288 from RON 3,291.
The average gross income from May climbed by 15.2 percent compared with May 2016, in the context of a government increase of the minimum wage by 16 percent on February 1, up to RON 1,450.
"The highest values of the average net income was registered in technology services (RON 5,842) and the lowest values in hotels and restaurants industry (RON 1,376)," says the INS release.