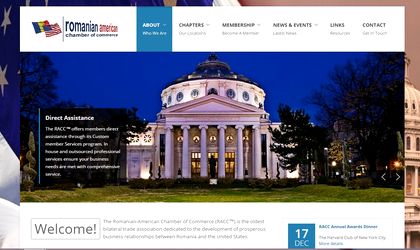 The Romanian American Chamber of Commerce (RACC), the association that promotes trade and investment between the United States and Romania, said in a statement that investors need an environment of predictability, transparency, and trust fostered by the rule of law.
"The legislation that decriminalizes graft and corruption for bribes of public officials that are less than $47,500 contravene the fundamental principles of the rule of law. Romania is viewed as a friendly country for business and this legislation undermines Romania's standing in the international community and risks damaging business and investment prospects for the nation in fundamental ways," said the association, whose chairman is Mark A. Meyer.
PM Sorin Grindeanu said on Thursday afternoon that his government doesn't plan to repeal the changes to the Criminal Code and Criminal Procedural Code.
The RACC expressed its hope that the "Government of Romania will reverse this unhelpful course and enter into an urgent and fully transparent dialogue with its citizens that will promote trust and confidence for a free market in a successful economy in a great nation with great people".
Coca-Cola, AIG and Pfizer are among the sponsors of the association.
Ovidiu Posirca