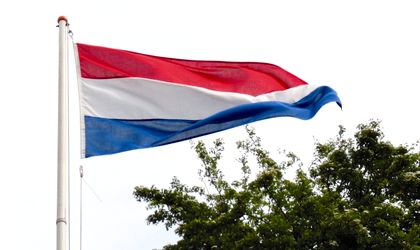 The Romanian Minister of Public Finances, Anca Dragu, and the Dutch Minister of Public Finances Jeroen Dijsselbloem signed on Tuesday a memorandum which states that Romania will receive technical support from the Dutch Government.
The project has been set for three primary domains: the prioritization of public investigations, public duty management and expenses analysis.
The program will consist of documents exchanges, consulting visits from experts from both countries, training programs, seminars, workshops and conferences in each country. This will extend and facilitate an exchange of knowledge, experience and technical expertise between the representatives of both countries and other relevant institutions in the public finance area.
The agreement document was signed after discussions between the two finance ministers during the Ecofin Council and the technical meetings which took place at the Ministry of Public Finances headquarters.
"The Dutch Government's support will bring a speed-up in the Ministry of Finances' priority projects and will make the institution's activities in the key-domain more effective," said Anca Dragu, Romanian Minister of Public Finances.
Andreea Dulgheru