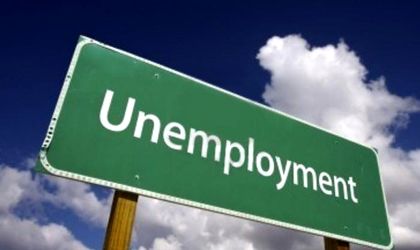 The unemployment rate fell by 0.1 percentage points to 5.3 percent in March, according to the National Institute of Statistics (INS).
Some 486,000 people aged 15-74 were jobless across the country. In March 2016, the number of people looking for work stood at 561,000.
The unemployment rate for males was up by 0.8 percentage points compared to the one for females. For people aged 25-74, the unemployment rate stood at 4.3 percent in March.