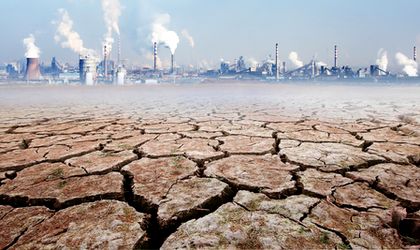 Public and private projects that will be developed in Romania from now on will have to take into account new legislation regarding the evaluation of environmental impact, an EU directive that Romania has transposed – the Environmental Impact Assessment (EIA).
The legislation is still to be adopted by the parliament, after being proposed by the Environment Ministry and approved by the government.
The EIA sets minimum requirements for projects and includes the assessment of projects' significant negative effects on biologic diversity and climate, as well as the projects' vulnerability to climate change or to major accidents and natural disasters.