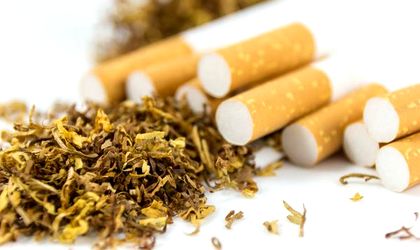 Romania exported raw and processed tobacco worth EUR 338.6 million in the first six months of 2018, 5.3 percent below the same period in 2017, according to data centralized by the INS.
Raw and manufactured tobacco imports totaled EUR 193.3 million, 13.4 percent higher than in January-June 2017, a surplus of EUR 145.3 million this segment.
The best estimations regarding Romania's leaf tobacco production for crop is about 600-800 tons of Burley and 500-1,500 tons of Flue Cured Virginia. Flue Cured Virginia estimation is a big issue, because it is possible that some raw tobacco grown in Moldova comes to Romania.
In the first half of 2018, exports exceeded EUR 33.977 billion, up 10 percent over the same period last year, and imports amounted to about EUR 40.282 billion (plus 9.7 percent).