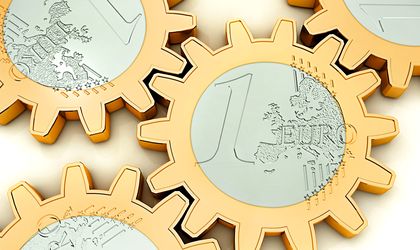 Romania will sign a loan agreement with the International Bank for Reconstruction and Development (IBRD), worth EUR 500 million, according to a memorandum discussed in the Government meeting from Wednesday.
According to a release, it is the second loan for development policies regarding the public finance efficiency and the economic growth, after the EUR 750 million loan taken in 2014.
"The loan will be given for a 20-year period at an interest equal with the EURIBOR interest rate at six months plus a fixed margin, being payed back in a single installment in 2036," says the release.
The Government says that according to the specific of this financing instrument, the loans, are contracted based on the fulfilling the Romanian agreement part, before the start of the negotiation of some preliminary actions agreed with the banks.
"The reform measures affiliated to this loan is referring mainly to the improvement of the social assistance system, of the management and the state enterprises performances, of the functionality of the energy market, measures regarding the cadastre and the real estate advertising, such as the prevention policy and fight against the climate change, " says the Government.
Georgiana Bendre