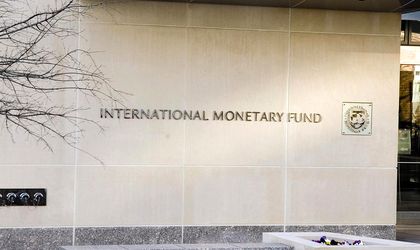 Romania has agreed on a new two-year agreement, this time a precautionary one, with the International Monetary Fund, the European Union and the World Bank, President Traian Basescu said on Sunday evening. The new agreement is worth EUR 5 billion, out of which EUR 3.6 billion come from the IMF and EUR 1.4 billion from the EC.
Romania will only draw the funds if needed. Some of the reasons mentioned by the president for the new agreement are the necessity to continue the state reform and an overall risk that the situation in the region could worsen due to a possible debt crisis.
"The new agreement does not involve financing, it is a precautionary agreement," said Basescu adding the money which will be kept at Romania's disposal will not be subject to commissions.
The new agreement is necessary as Romania requires assistance in order to comply with EU convergence criteria, said the president adding that the education and health reforms will continue and the pensions and public wages laws will be implemented over the next period.
Simona Bazavan