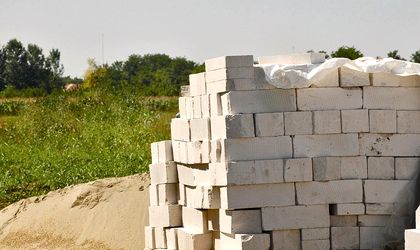 Romania is expected to contribute with USD 22 billion to the global construction output growth by 2020, according the Global Construction 2020 report, a global study on construction sponsored by global advisory firm PwC.  This would be the forth largest contribution in Central and Eastern Europe after Russia with USD 117 billion, Turkey, USD 81 billion, and Poland with USD 51 billion and ahead of the Czech Republic with USD 13 billion, Bulgaria with USD 8 billion, Ukraine with USD 7 billion, and Hungary with USD 5 billion.
At the same time, Central and Eastern Europe is expected to be the second most dynamic emerging market for constructions between 2010 and 2015, with an annual average growth rate of 7.9 percent, after emergent Eastern Asia – 8.3 percent.
"Construction has never seen such rapid growth above GDP, fuelled by the emerging super powers of China and India and a rebound in US construction," says Graham Robinson, Director, Global Construction Perspectives, an author of the report. The report predicts that global construction will grow by 67 percent from USD 7.2 trillion today to USD 12 trillion by 2020. The report says a total of USD 97.7 trillion will be spent on construction globally over the next ten years.