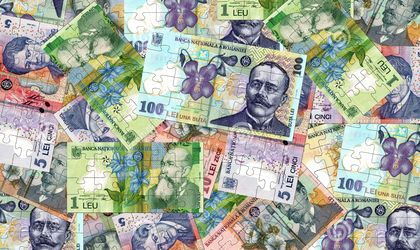 According to a recent study, published with the occasion of European day of salary equality (November 3) , the gross salary gap per hour between women and men in Romania is 4.45 percent in the favor of men.  It is four times lower than the European average (16.7 percent) which favours men, while the maximum value (28.1 percent) is registered in Estonia.
The annual difference between the global gross gains, on gender, including the work from the household ( such as the career pause for raising a child or taking care of a relative). Romania registers a value of 26.9 percent for men at an European average of the same tendency of 39.8 percent.
"On average, if an European man stops working on November 3, his remuneration for this year is equal as the one of an European woman who continues to work until December 31. This thing is not equitable, nor sustainable and unacceptable. The European employers need to stop saying that women deserve two salaries less than men every year. With the occasion of the European Day of Salary Equality, we draw the attention on the fact that women and men should have the same opportunities on the workforce. The same remuneration will depend on the full development of women' talent, which will bring benefits to all, " said the EC first vicepresident Frans Timmermans and the European commissioners Marianne Thyssen and Vera Jourová .
The factors that contribute to the salary gap in Romania are: the distribution in industrial sectors, age and the labor duration.
Georgiana Bendre