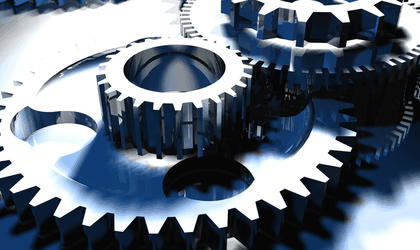 In May 2017 Romania recorded a 14.6 percent growth of the industrial sector, the biggest in the European Union, according to data released by the Eurostat.
In the period surveyed the industrial production increased year-on-year by 4 percent in the eurozone and in the EU. Romania recorded the most important growth, followed by Estonia (12.6 percent), and the Czech Republic (10.7 percent). The only two EU members that posted drops in industrial activity were Malta and the UK, both with 0.7 percent.
In May, compared to the previous month, industrial production increased by 1.2 percent in the EU and by 1.3 percent in the eurozone. In April there was a 0.1 percent growth in the EU and of 0.3 percent in the eurozone.
The biggest quarterly increases of industrial production were recorded in Lithuania (3.8 percent), Romania (3.5 percent) and Czech Republic (3.3 percent), with the biggest drops being posted by Portugal (- 1 percent) and Malta (- 0.9 percent).