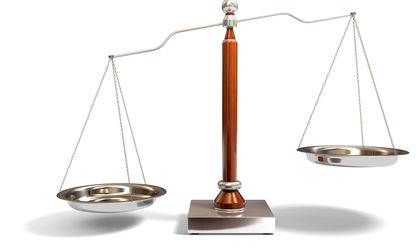 Romania has reached a commercial deficit with non-EU states in the first eight months, amounting to EUR 611.3 million, after the same period of 2015, when there was a surplus of EUR 131.9 million, says a report of the Economy Ministry.
"Overall the commercial relations outside the community space has registered an evolution slightly increasead because of the import growth, while the export maintained a descending evolution. The overall tade outside the community amounted to over EUR 19.338 billion, 0.7 percent more in the eight months of 2016 than the previous year, out of which the export was worth EUR 9.363 billion (-3.1 percent) and the import worth EUR 9.97 billion (+4.6 percent). For the same two analyzed periods, the surplus of the Romanian trade balance-non-EU countries dropped from EUR 131.9 million to a deficit of EUR 611.3 million," according to the source.
According to the Ministry, the share of overall commercial exchanges with EU countries in international trade of Romania grew from 75 percent in the first nine months of 2015 to 76.1 percent in the first eight months of 2016, based on the increase in the trade volume on intra-community relation compared with the drop on extra-community relation.
"The overall value of the international trade of Romania was EUR 81.019 billion in the first eight months of 2016, a growth by 5.5 percent compared with the first eight months of 2015, while the export registered a growth to EUR 37.436 billion and the import registered a growth by 43.58 billion," said the Ministry of Economy.
Georgiana Bendre