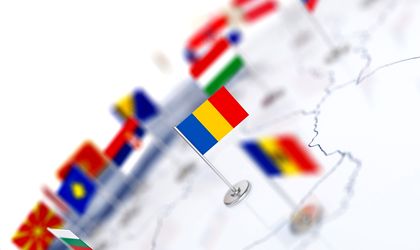 The Economist Intelligence Unit (EIU)'s Democracy Index 2018 has found that democracy has declined more in Europe than in any other region in the world.
A "democratic malaise" has appeared particularly in Western Europe, where the state of democracy has declined for a third consecutive year.
But even with a slight increase in 2018, Eastern Europe has seen the most democratic deterioration since the EIU started to compile its annual Democracy Index in 2006.
However, European countries still held the top positions in the global ranking, with Norway in first place and Iceland and Sweden on second and third.
Romania, categorised as a "flawed democracy", obtained the lowest democracy score among European Union countries in the 2018 index, with a slight decrease compared to 2016, while Croatia, Hungary and Poland ranked slightly ahead.
These were the most democratic countries in 2018, according to the EIU:
Norway
Iceland
Sweden
New Zealand
Denmark
Canada
Ireland
Finland
Australia
Switzerland
Significant drops in scores were recorded in Austria, Georgia, Hungary, Russia and Turkey, and most notably in Italy, due to an increased support of anti-establishment parties and "strongman" politics.
On the other hand, "substantial improvement" were reported in Armenia, Estonia and the Republic of Macedonia. Estonia ranked as eastern Europe's best "flawed democracy" in 2018, "owing to a significant improvement in perceived confidence in the government and political parties."