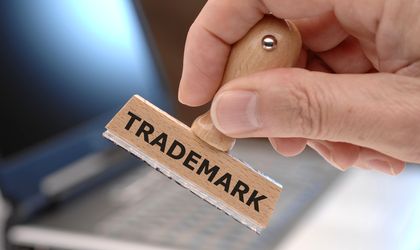 Around 90,000 applications for trade mark (TM) protection were received in 2015 by the European Intellectual Property (EUIPO) from EU Member States, Eurostat informs.
The first place was held by Germany with 20,447 applications (23 percent of the total), while Romania accounted for 652 or 1 percent of total applications.
Germany and the United Kingdom (12,527, or 14 percent of applications) accounted for more than 1 in every 3 TM applications.
With an EU average of 176 applications for trade mark protection per million inhabitants made to the EUIPO in 2015, the highest number was reached in Luxembourg (2 190), followed at a distance by Malta (960), Cyprus (652), Austria (345) and Denmark (309).
At the opposite end of the scale, Croatia (32), Romania (33), Hungary (57), Slovakia (67) and Greece (72) registered the lowest shares of TM applications relative to the size of their respective populations. In the EU, there were on average.
April 26 is World Intellectual Property Day.
Natalia Martian