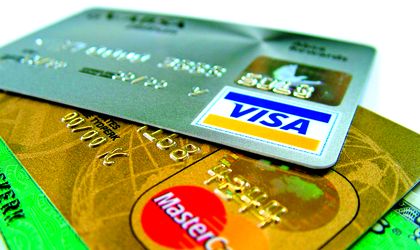 The value of the online payments via cards in the 3D Secure system in the Romanian online stores registered a growth of 59 percent in the first three quarters of the year, compared with the same period of last year and at the of September there were online payments valued at over EUR 434.2 million compared with EUR 273.2 million in the first nine months of 2015, according to  a new study quoted by Agerpres.
The number of online card transactions has significantly increased during the January-September period, compared with the same period of the last year. In 2015, there were around 800,000 transactions recorded monthly and the number grew to approximately 1.1 million transactions/month in the first three quarters of the year, according to the data supplied by RomCard. From the point of view of consumer behavior, in the highest volume of transactions was recorded in March.
In March 2015, Romanians made over 850,000 online card transactions, valued at over EUR 35 million. The trend was also maintained in 2016, March being the most important in the first three quarters of 2016, when there were over 1.1 million transactions valued at over EUR 54 million.
According to GpeC's estimations, this year will close with a balance sheet of around EUR 585 million worth of online transactions processed via card in 3D Secure system at RomCard.
Georgiana Bendre