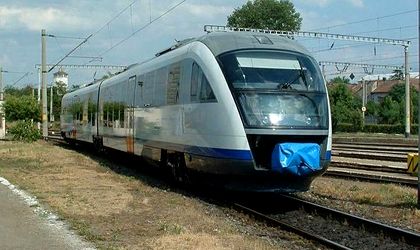 Romania needs to invest  EUR 2 billion in the next two years in the reailway system, announced Stefan Roseanu, general secretary of the Romanian Railway Industry Association (AIF).
"Romania needs to invest EUR 2 billion to refurbish the infrastructure of the railways from the border with Hungary to Sighisoara over the 18 months. If we prioritize correctly in this field, then the Romanian railways will become important also nationally because at the level of the European Union, the railway ranks as first priority," said Roseanu.
According to him, all "public auction in this sector have been blocked by the Transportation Ministry in the past 4 years. Out of this sum the government would have to come up with half, while the rest should come from European funds." 
AIF sent an open letter to the Romanian government in which it stated it is against the increase in the tariffs for access to the railway structure, since this would push up tariffs applied by railway transporters, state owned or private companies, leading to even less passengers or merchandise to be transported.
Otilia Haraga