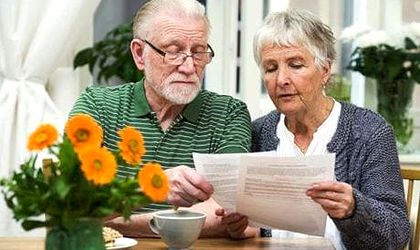 Romania's population declined by 120,700 in 2017 compared to the previous year, due to demographic decline and emigration, according to data released on Wednesday by the National Institute of Statistics (INS).
On January 1, 2018, the resident population in Romania totalled 19.52 million people, official statistics show. A year earlier, on January 1, 2017, the resident population was 19.64 million people, so the country lost around 120,000 people.
The main cause of this decrease is the negative natural increase, the number of deceased persons exceeding the number of live births by 71,125 persons. Also, the long-term temporary international migration balance was negative (- 53,381 people).
Demographic aging rose from 114.4 on January 1, 2017 to 116.9 elderly per 100 young people January 1, 2018. At the same time, the share of the population aged 0-14 years in the total population remained at the value determined for January 1, 2017 (15.6 percent), while the population share aged 65 and over in the total population recorded an increase of 0.4 percentage points (from 17.8 percent in 2017 to 18.2 percent on 1 January 2018).