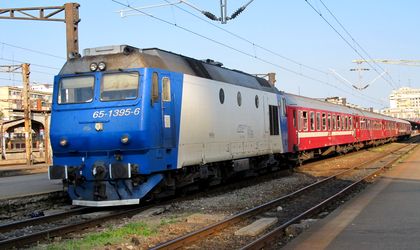 The state-owned railway operator CFR has started operations on the railway segment Sighisoara – Coslariu and Arc Bridge, crossing the river Tarnava Mare. The two railway tunnels and the bridge developed on this route are the first newly built in Romania since the fall of the communism in 1989.
The railway bridge that has an opening of 125 meters was built by FCC and Azvi construction firms. The two tunnels have lengths of 401 meters (Sighisoara) and 969 meters (Danes), respectively. The Danes tunnel is the longest one build in Romania after 1989. Trains can reach speeds up to 160 km/h on the Sighisoara – Atel segment, which has 23.3 kilometers. It is part of the railway line Brasov-Simeria.
The contract awarded by CFR in this segment was worth over EUR 207 million.