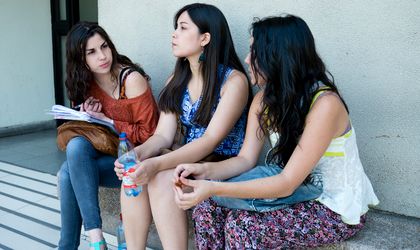 Last year, the share of young people aged 15-29 living in overcrowded households was 26.7 percent at the EU level, well above the average of the entire population of the Union (17.5 percent percent). Romania is in first place in this ranking, with 65.1 percent for young people and 47 percent for the total population living in overcrowded households.
At the opposite end was Malta, with an overcrowded population of 4 percent among young people and 2.6 percent among the whole population.
A total of 10 Member States had an overcrowding rate for young people in 2017 that was higher than the EU average. Among them, seven (Slovakia, Latvia, Poland, Croatia, Hungary, Bulgaria and Romania) reported that more than half of their young population lived in overcrowded households.
The largest difference in percentage points between the overcrowding rate for the 15-29 year age group and the population as a whole was observed in Bulgaria (almost 20 percentage points higher for young people). In Denmark, the Netherlands, Cyprus, Sweden and Finland, the overcrowding rate for young people was at least twice as high as the rate for the population as a whole.
The reference population covered by these data is all private households and their current members residing in the territory of an EU Member State at the time of data collection. Persons living in collective households and in institutions are generally excluded from the target population.